Joseph Appleyard's Dalesman Site

| | | | | | | |
| --- | --- | --- | --- | --- | --- | --- |
| | | | | | | |
"To explain my early efforts and experiences in painting I have taken the opportunity through the kindness of Mr. Harry J. Scott, editor of "The Dalesman", to allow me to put down an early ambitious sketching tour, which was published in the Dalesman of May 1938 and trying here I hope to take a the reins to account my activities in a profession, which to me, has been one of the most interesting and exciting that could ever happen to anyone."
The above is a quote from Joe's autobiography.
To find out more about Joe's involvement with the Dalesman follow this link to Chapter Two of his autobiography.
The following ink sketches were produced by Joe for the Dalesman Magazine.



01

02

03

04

05

06

07

08

09

10

11

12

13

14

15

16
Joseph Appleyard's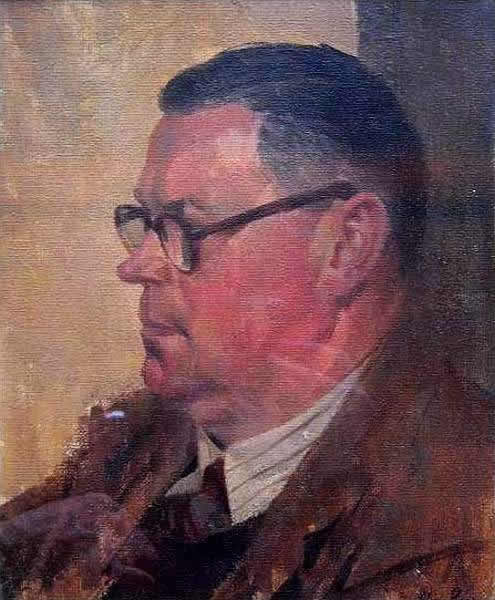 DALESMAN SITE