Joseph Appleyard - About our Sites

This site will eventually give more detailed information regarding the planning and execution of Joe's Website, which to date has taken eighteen years of continual development.
The original concept was to have my father's book "Riding Through the Ridings" published. This did not materialise and with the introduction of the internet our family thought - why not?
As these sites come very close to achieving our ambition we hope, somwhere out there is a publisher who would be interested in developing this substantial foundation we have laid.
With all the research we have undertaken since establishing these sites we were disappointed not to be able to stage a Centennial Exhibition in some shape or form in 2008.
We are hopeful that 2020 may reap some reward in this aspect. Watch this space!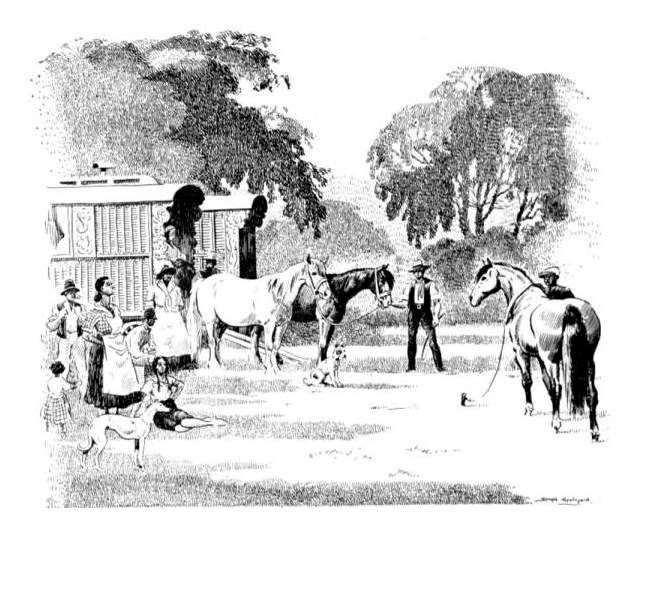 Sites were different in those days!
"Riding Through the Ridings" was originally worked up in Microsft Word and produced in A4 punched pockets format in the mid 1990's, where it lay dormant in my office until the introduction of a new Computer System in the late 1990's which ultimately brought The World Wide Web to my fingertips.
Seeing the potential to not only publish "Riding Through the Ridings" but also create a comprehensive Web Site in honour of my father I invested in an Adobe Suite and attended night class for twelve weeks to get a quick and basic understanding of Dreamweaver and Fireworks.
It has been and still is a major, but personally rewarding, project.
Joseph Appleyard's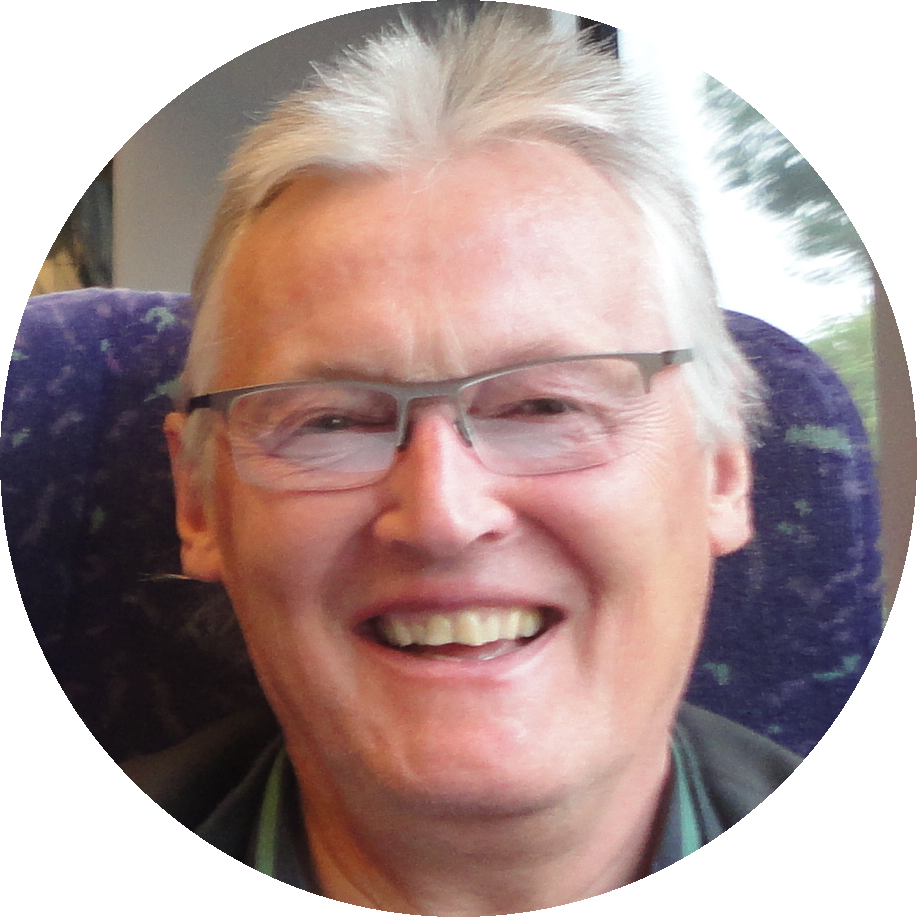 WEBMASTER
If you have enjoyed your visit, or know of the whereabouts of any of Joe's work, please e-mail
josephappleyard@googlemail.com